You were asking for calisthenics events ? We deliver.
The Brussels Freestyle Cup, internationational freestyle competition, is the place to be for the world's top athletes ans judges. Hosted in a sumptuous multi-sport hall, the competition offers a day of intense battles set to the rythm of the music in front of a passionate crowd. The next edition of this eagerly awaited event will take place on the 11th of November 2023.
When the sun comes out, we organize events in the most beautiful street workout parks. Beginners and experts in set n reps, freestyle ans street-lifting get together in a warm and friendly atmosphere for an outdoor workou. Additionally, we offer initiations to encourage interested individuals to get started with Street Workout.
Fondateur
Street lifting
Organisateur NVR OG contest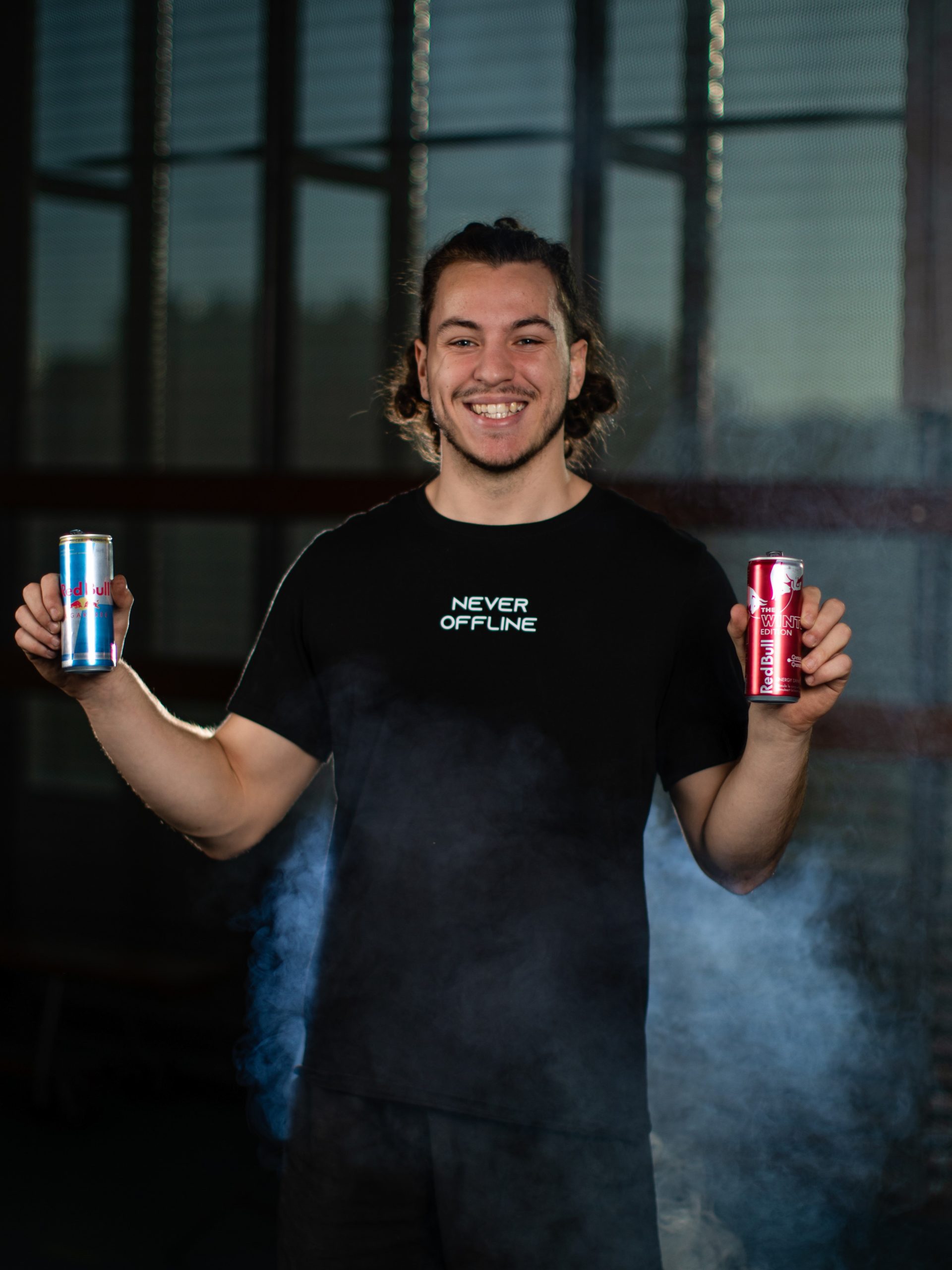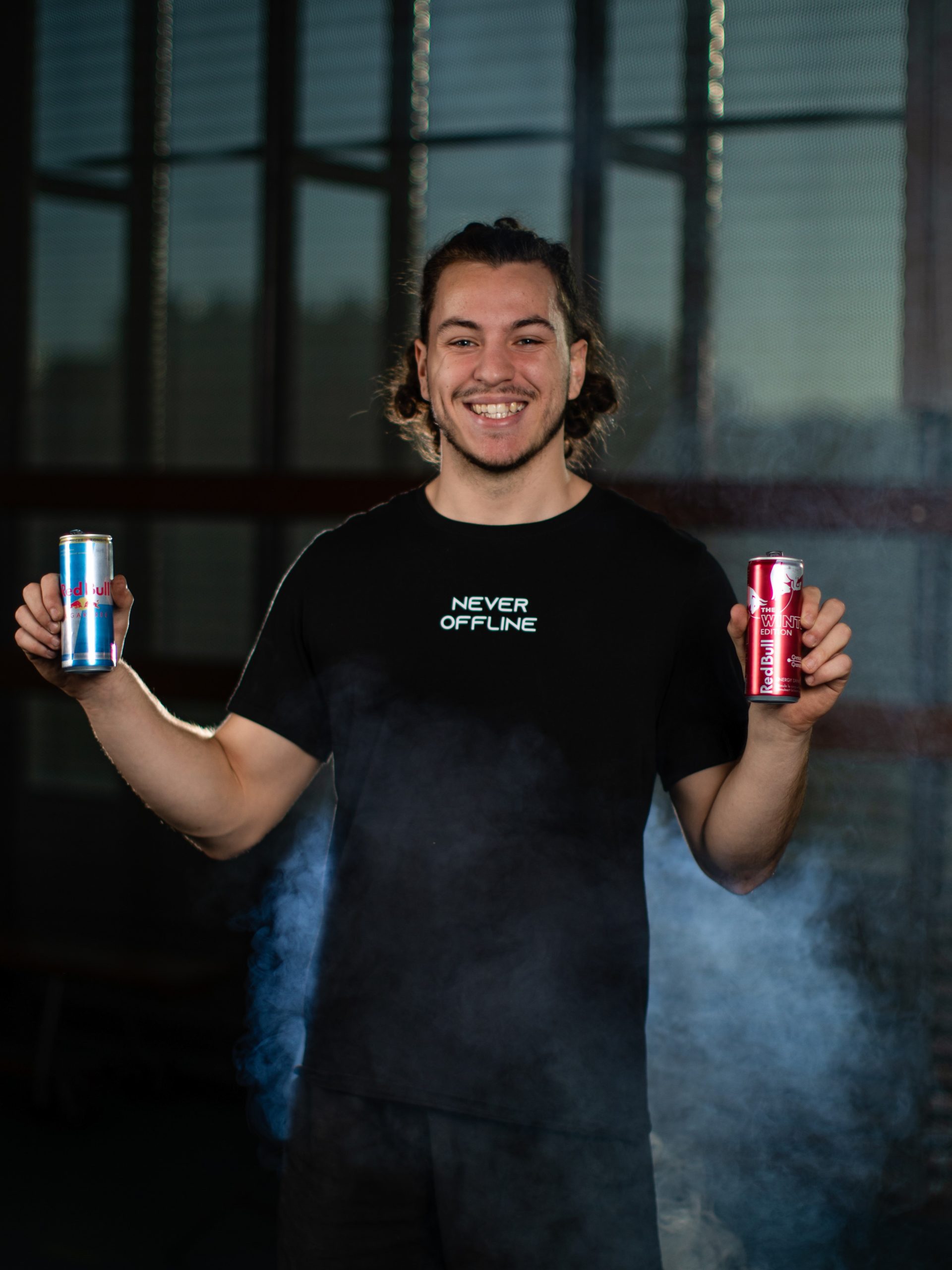 Fondateur
Street lifting
Organisateur NVR OG contest
Fondateur
Anneaux / static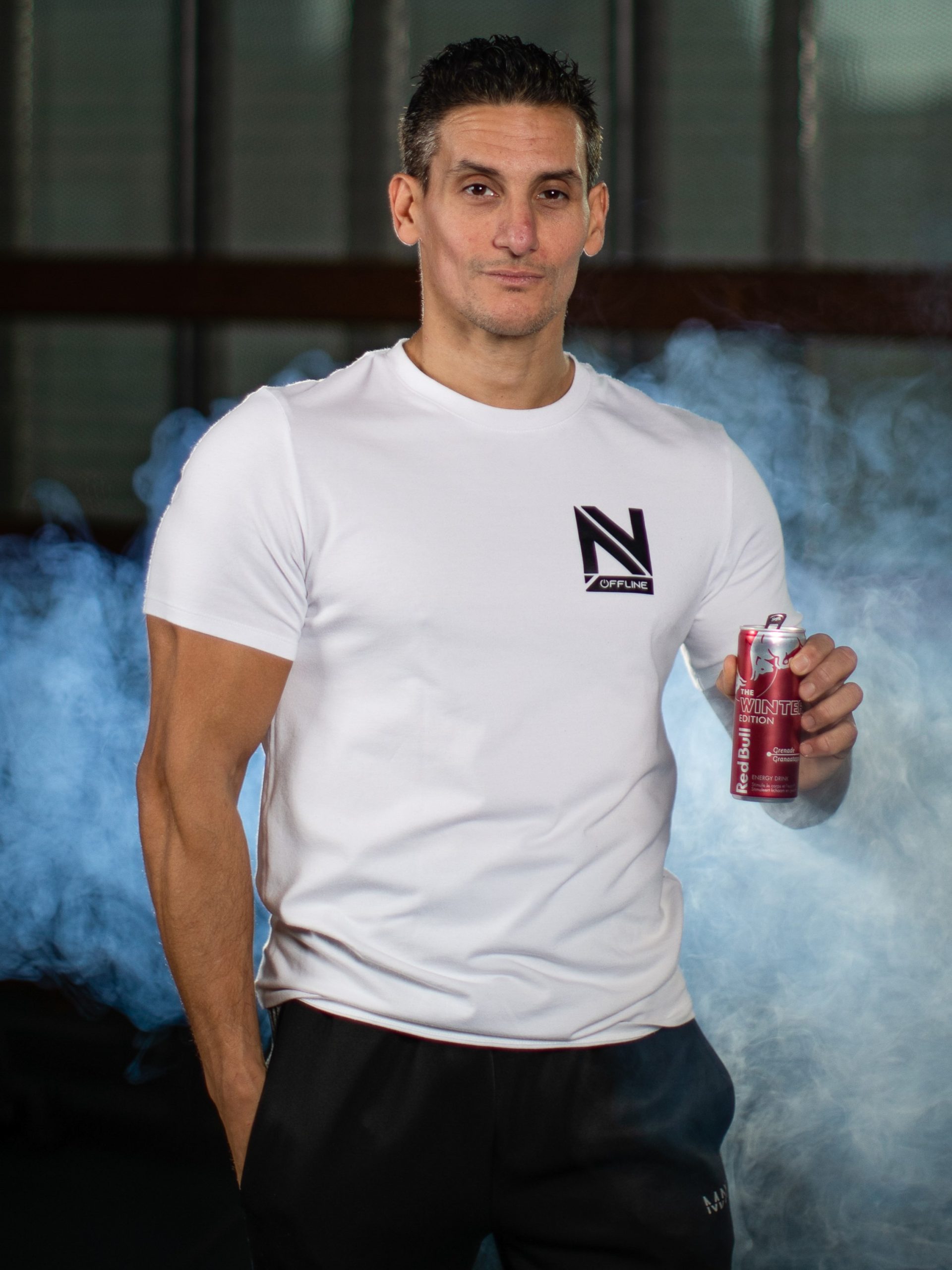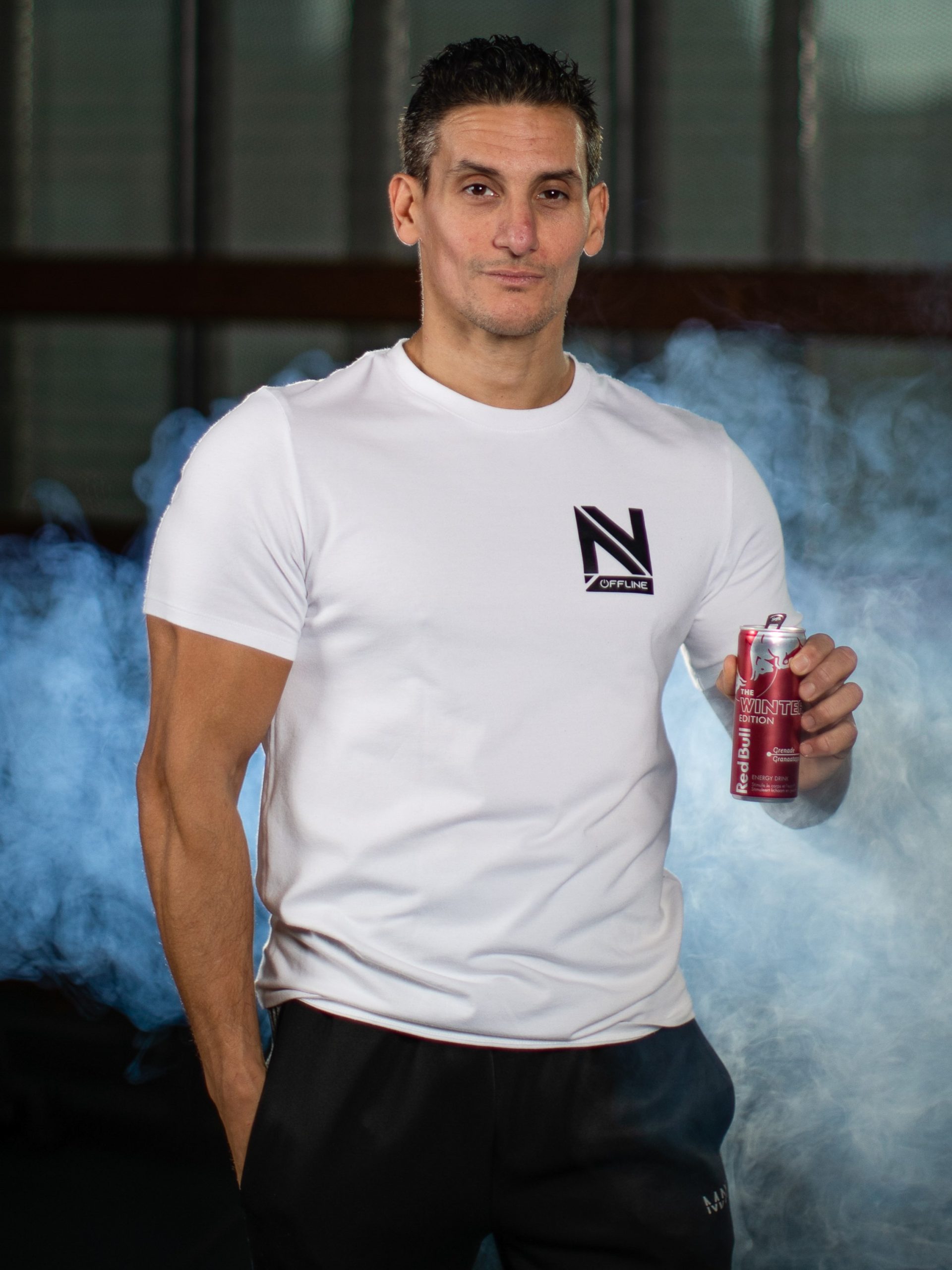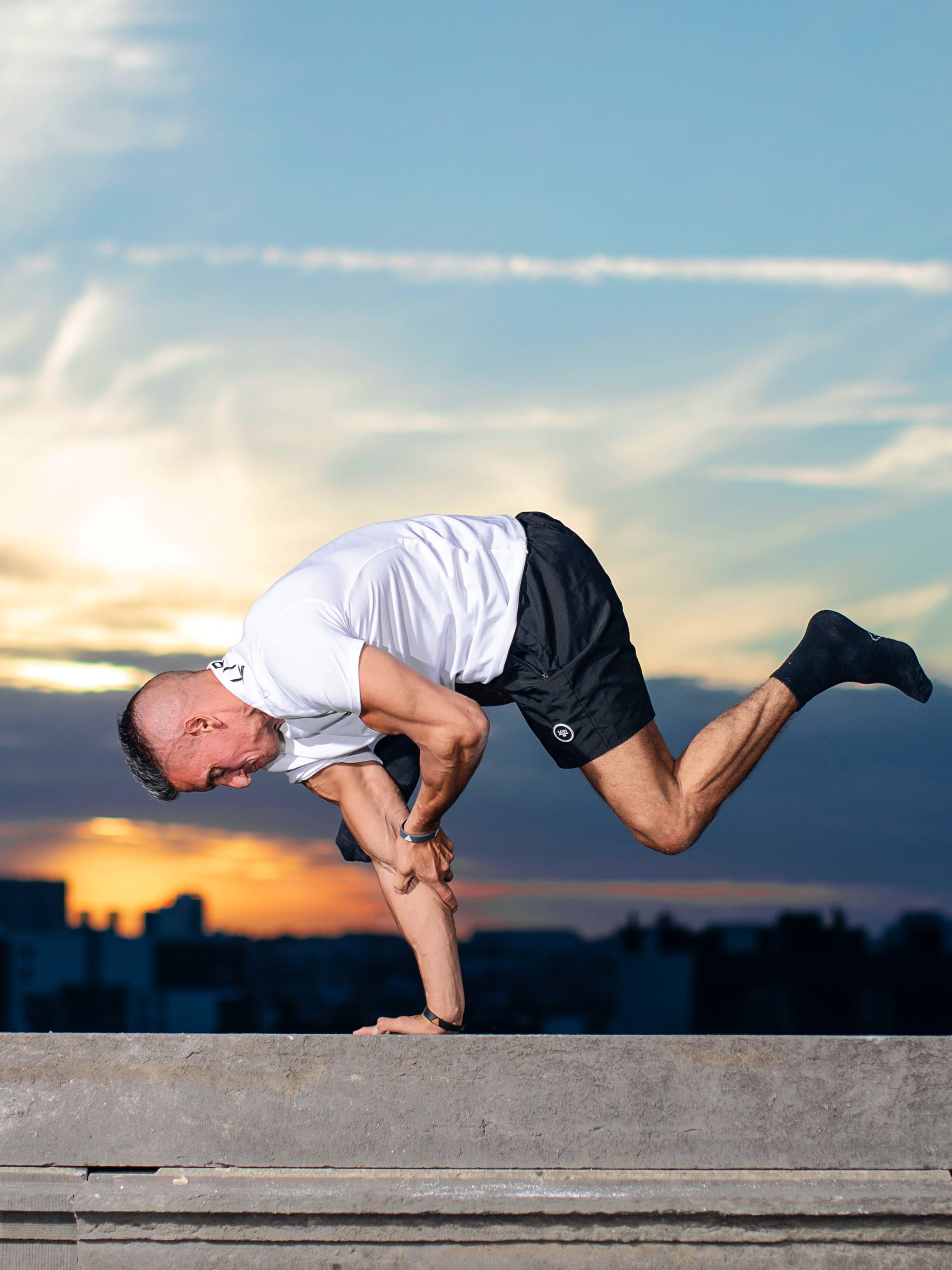 Fondateur
Anneaux / freestyle
Fondateur
Freestyle
Organisateur BFC
Organisateur NVR OG contest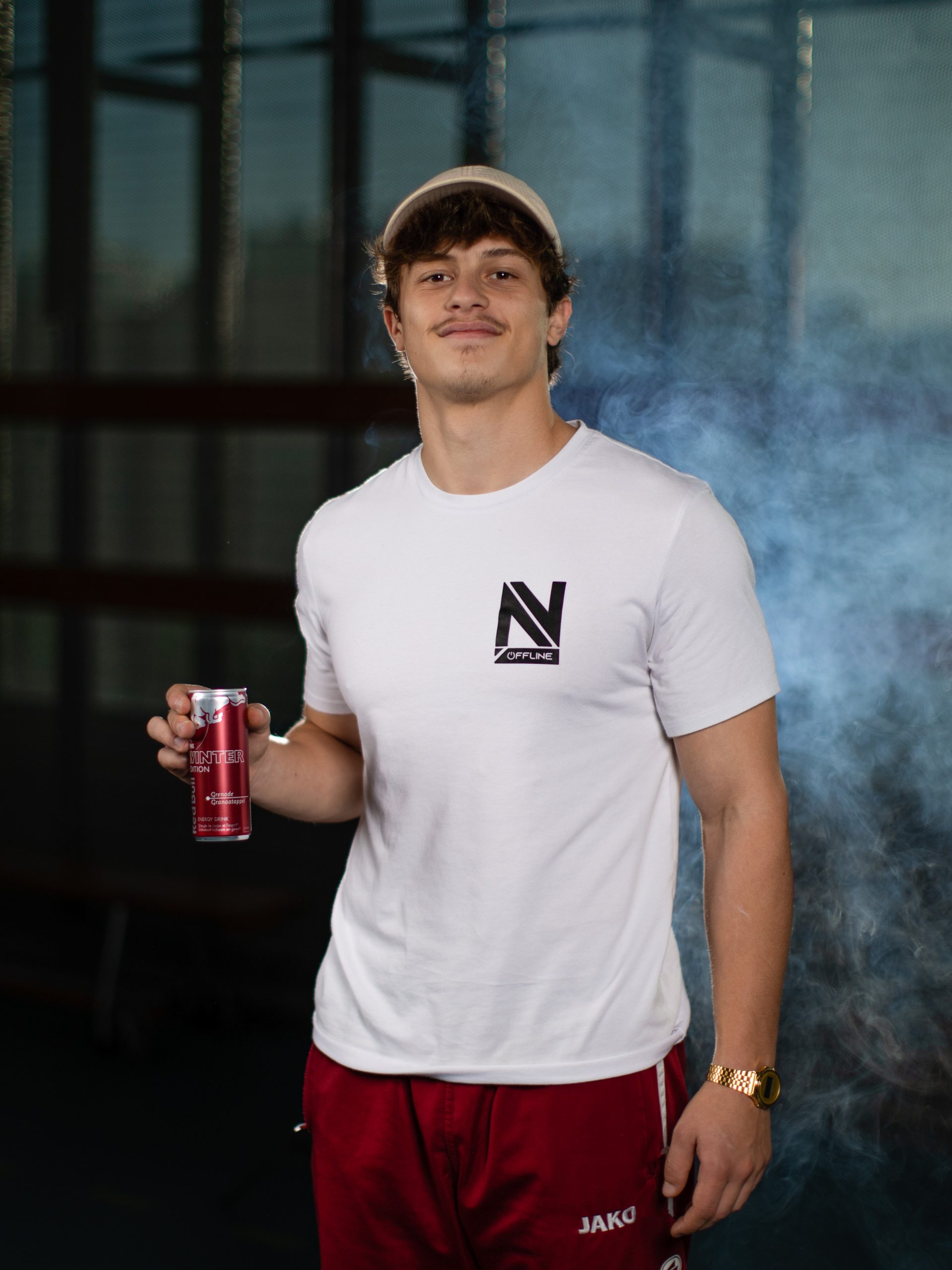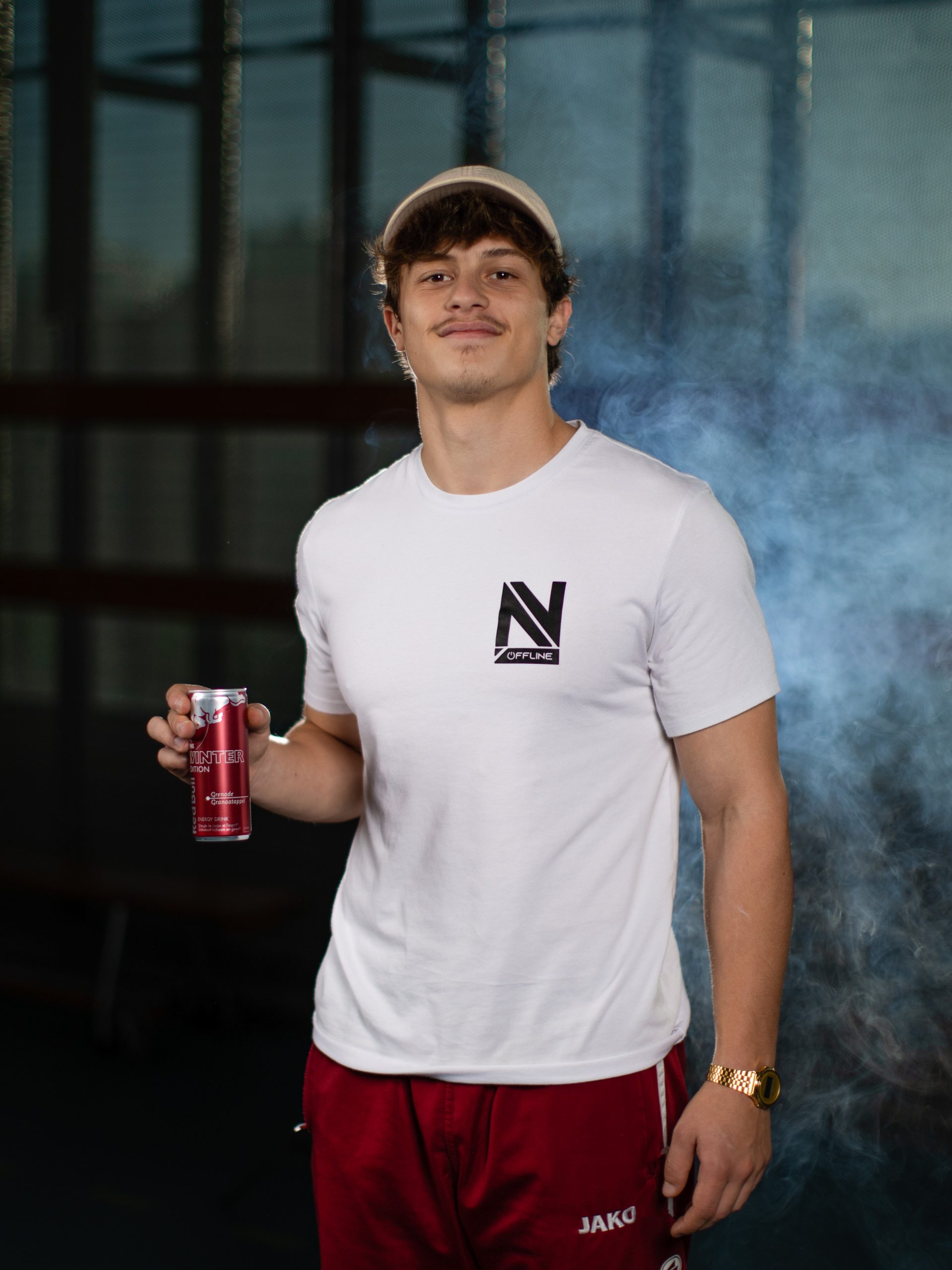 Fondateur
Set n rep / street lifting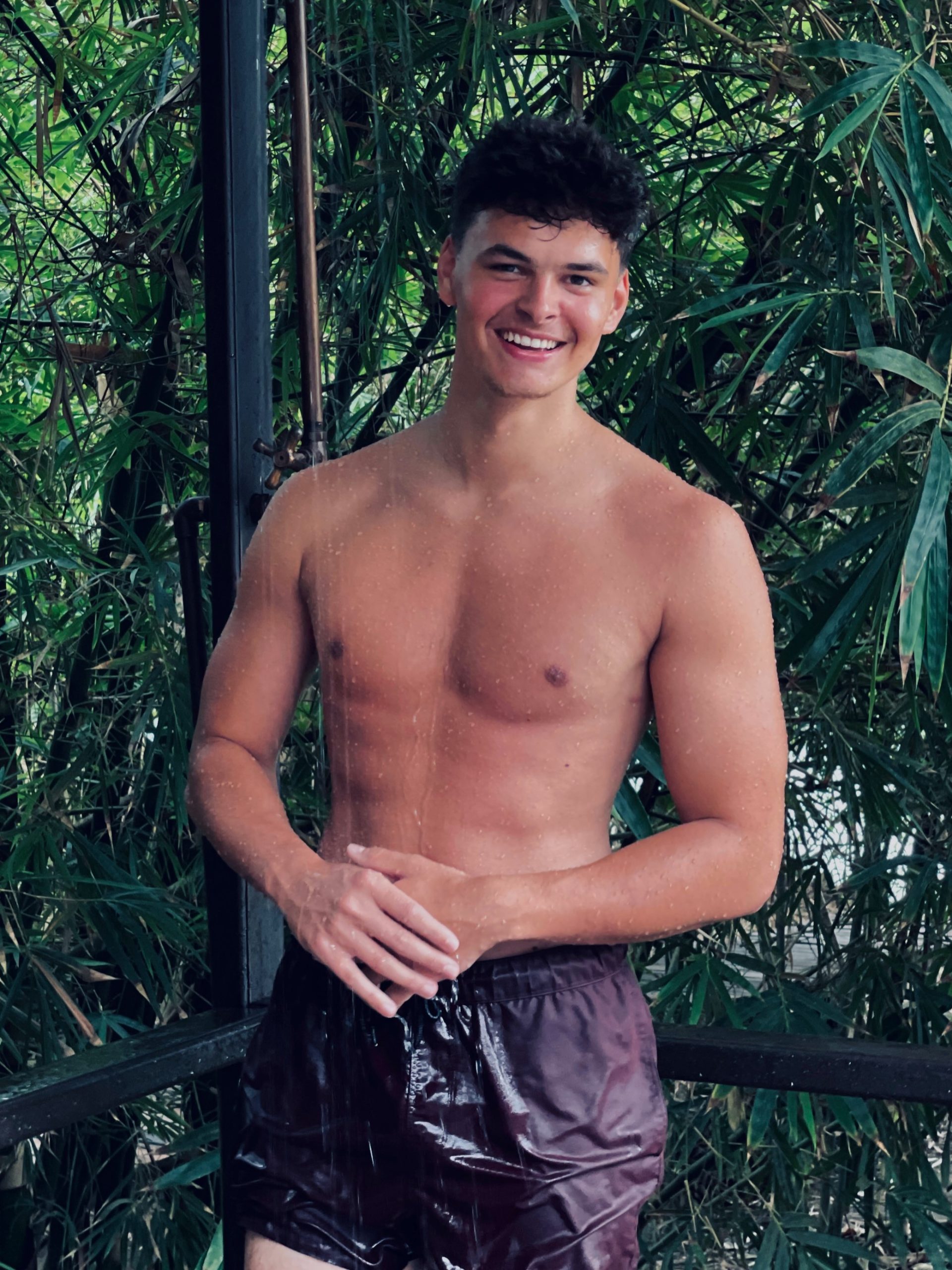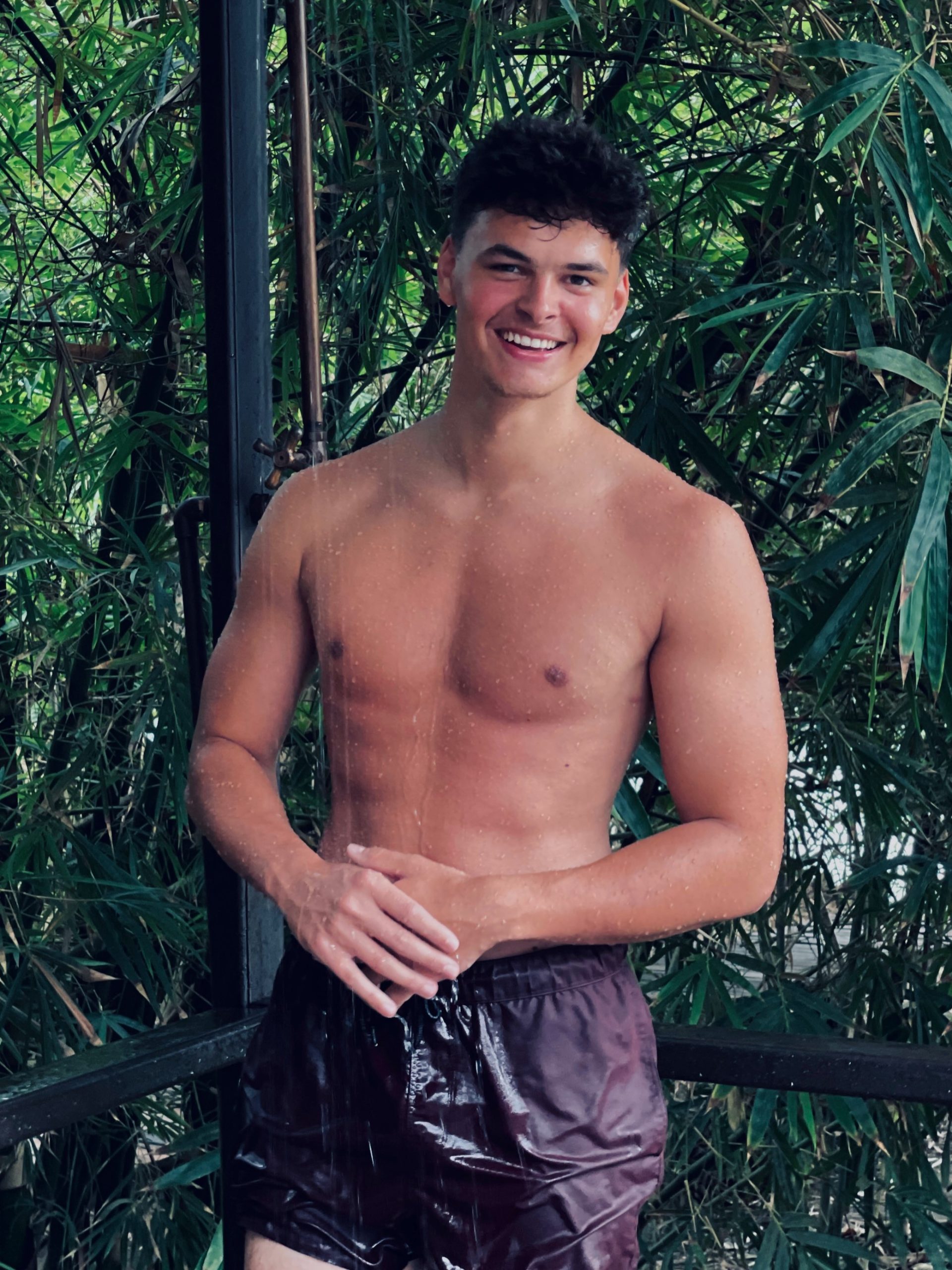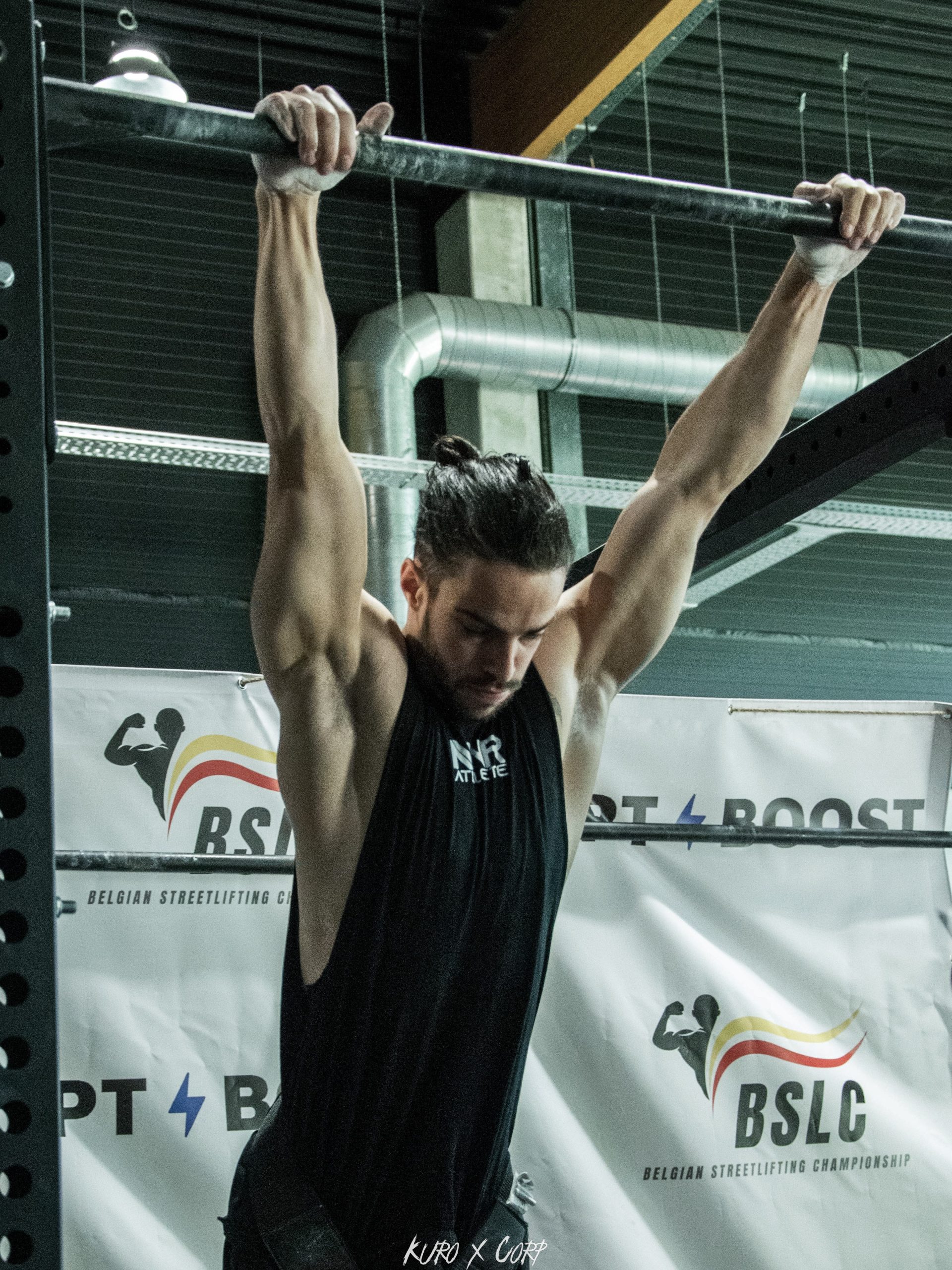 Membre
Set n rep / Street lifting
Organisateur NVR OG contest
3ème Belgique Set n Rep 23
Membre
Static / set n rep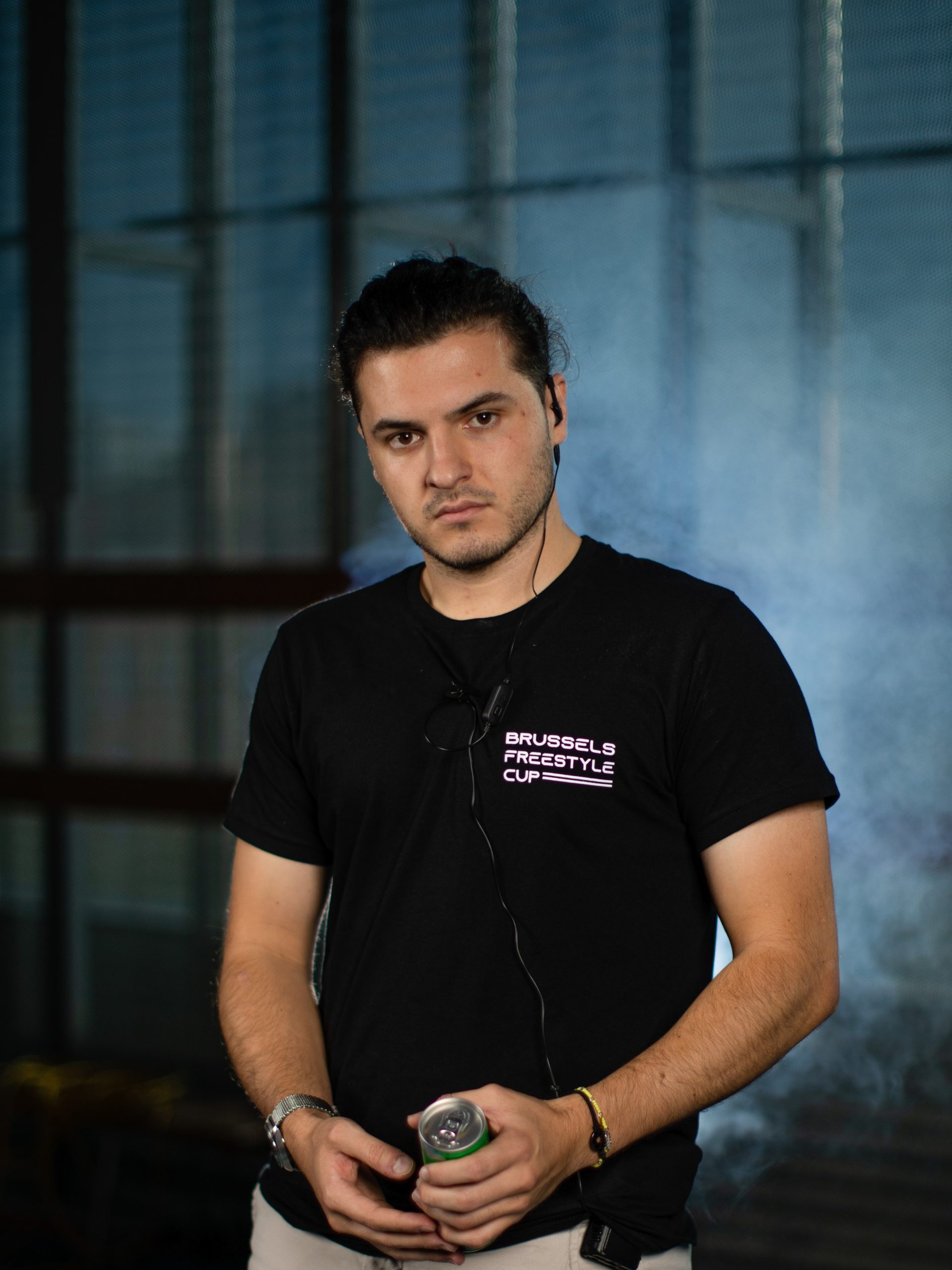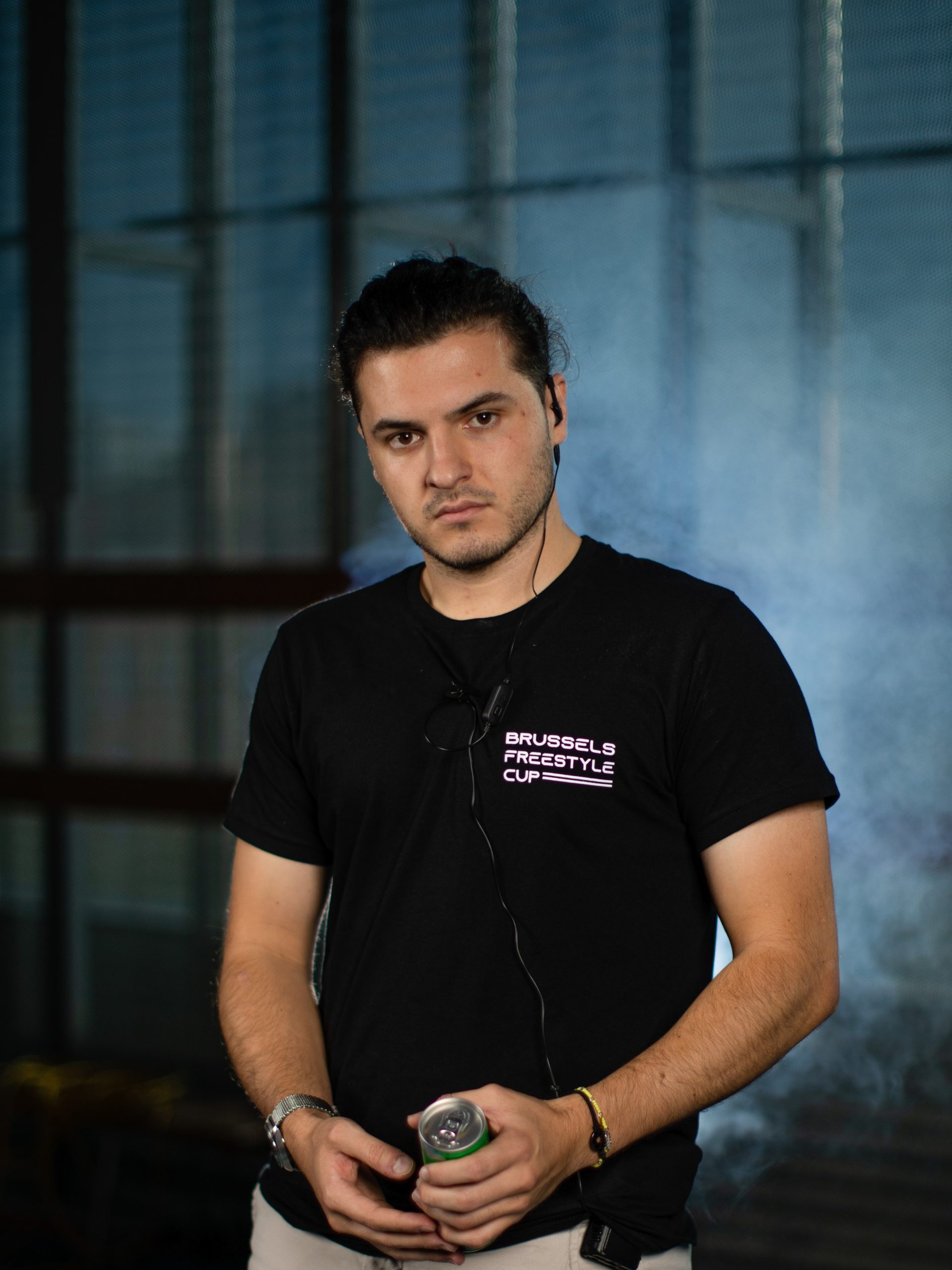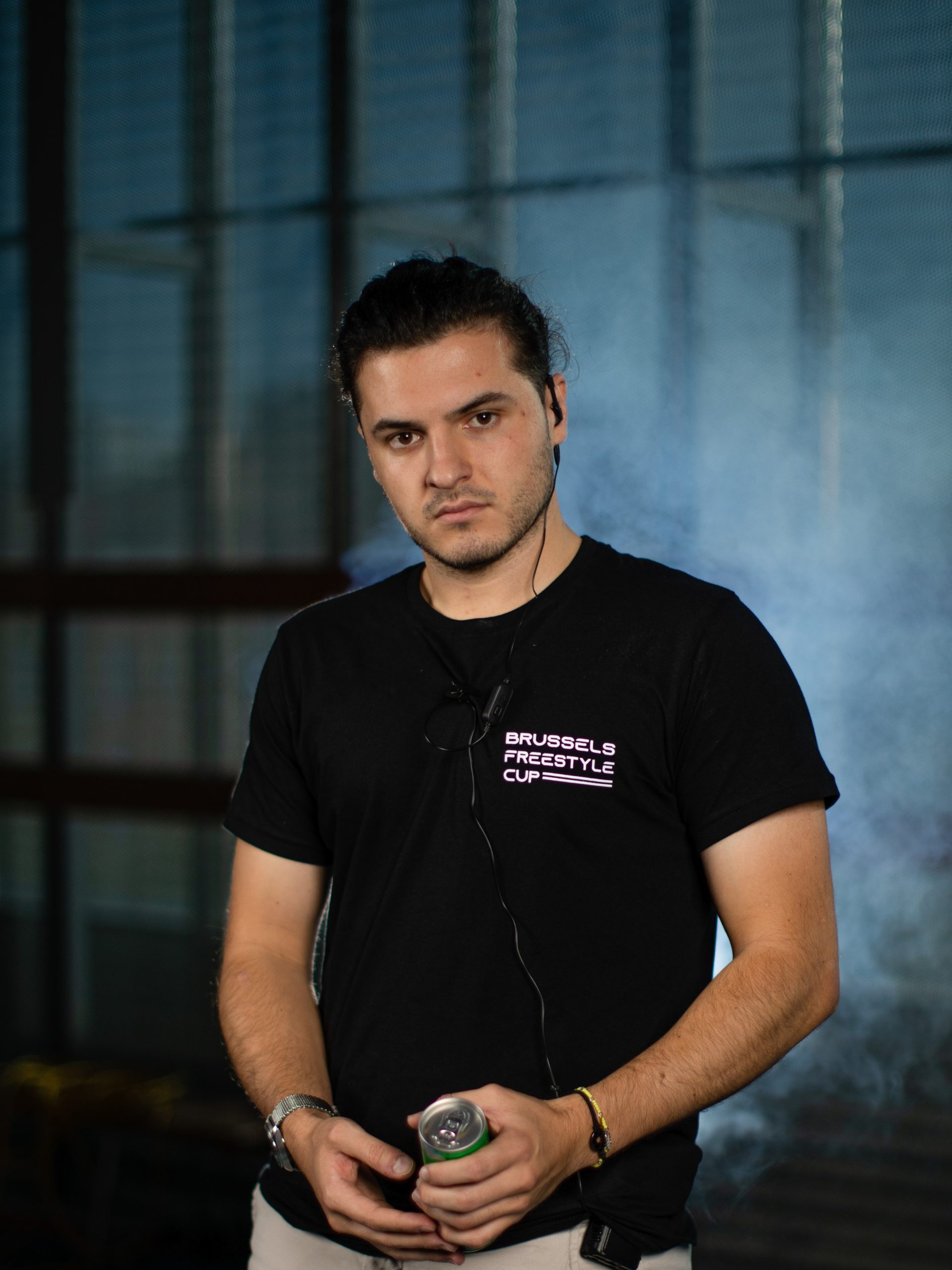 Membre
Set n rep
Graphisme / DJ
Organisateur BFC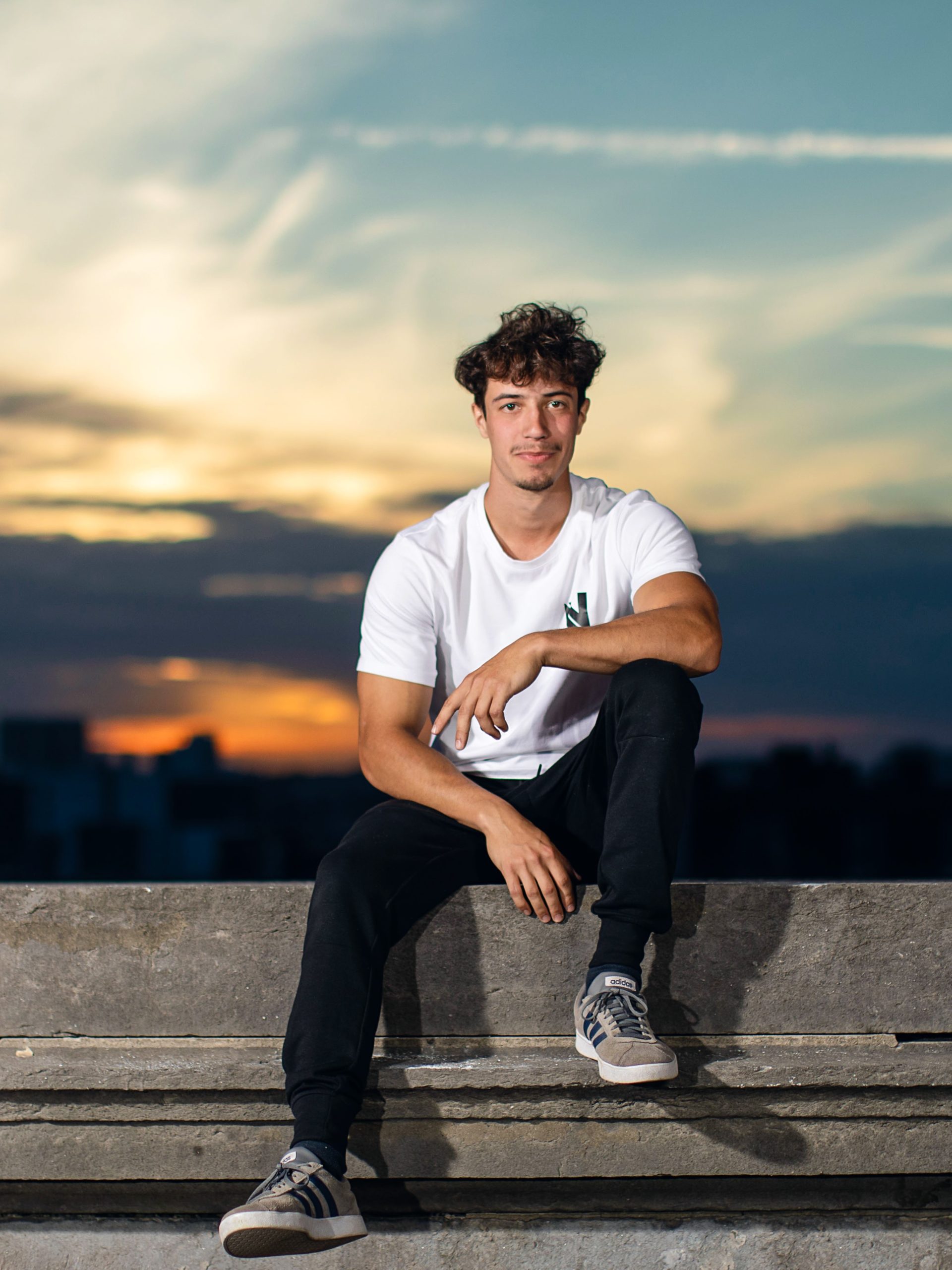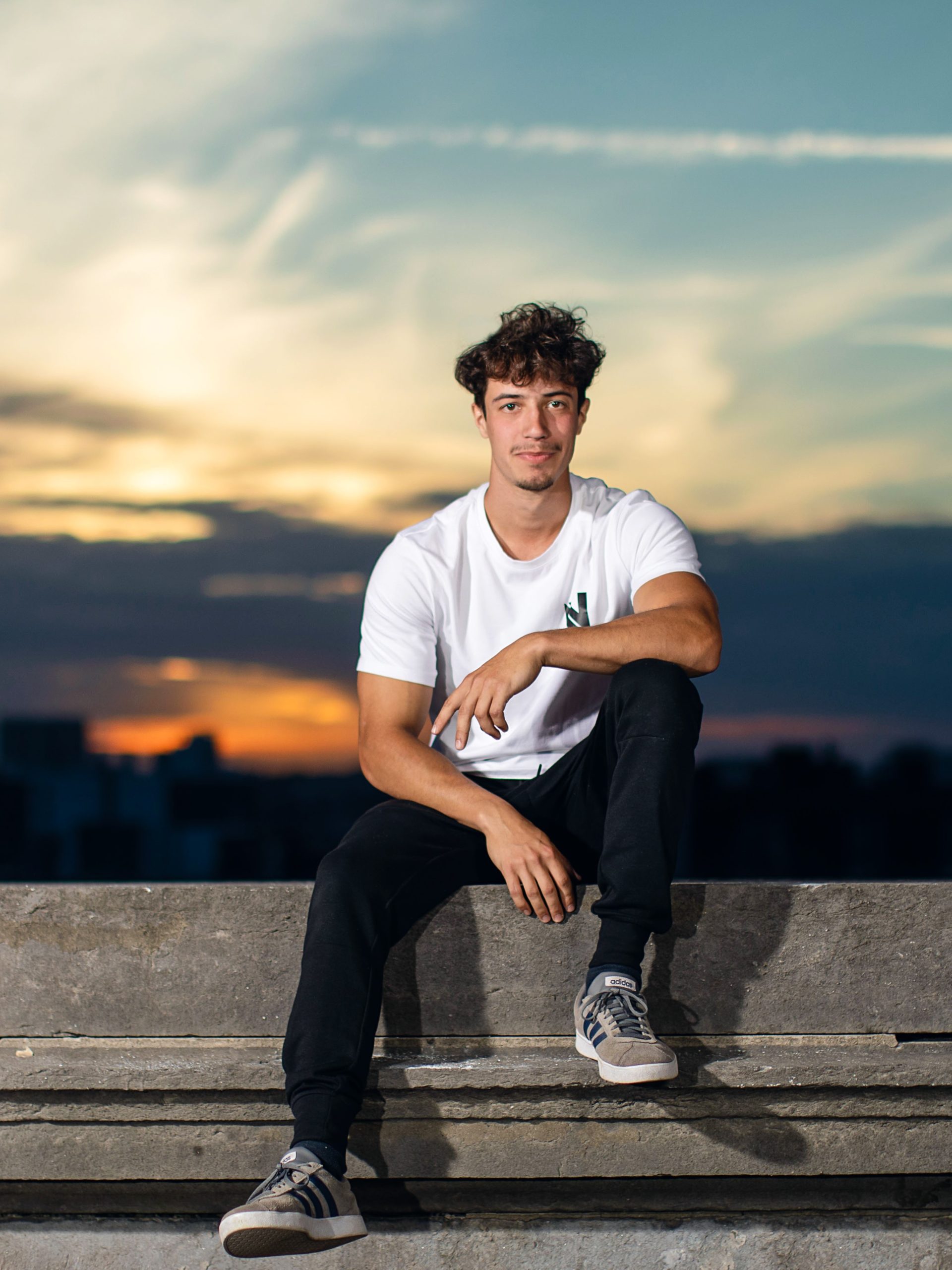 Membre
Freestyle
Vice champion Belgique 23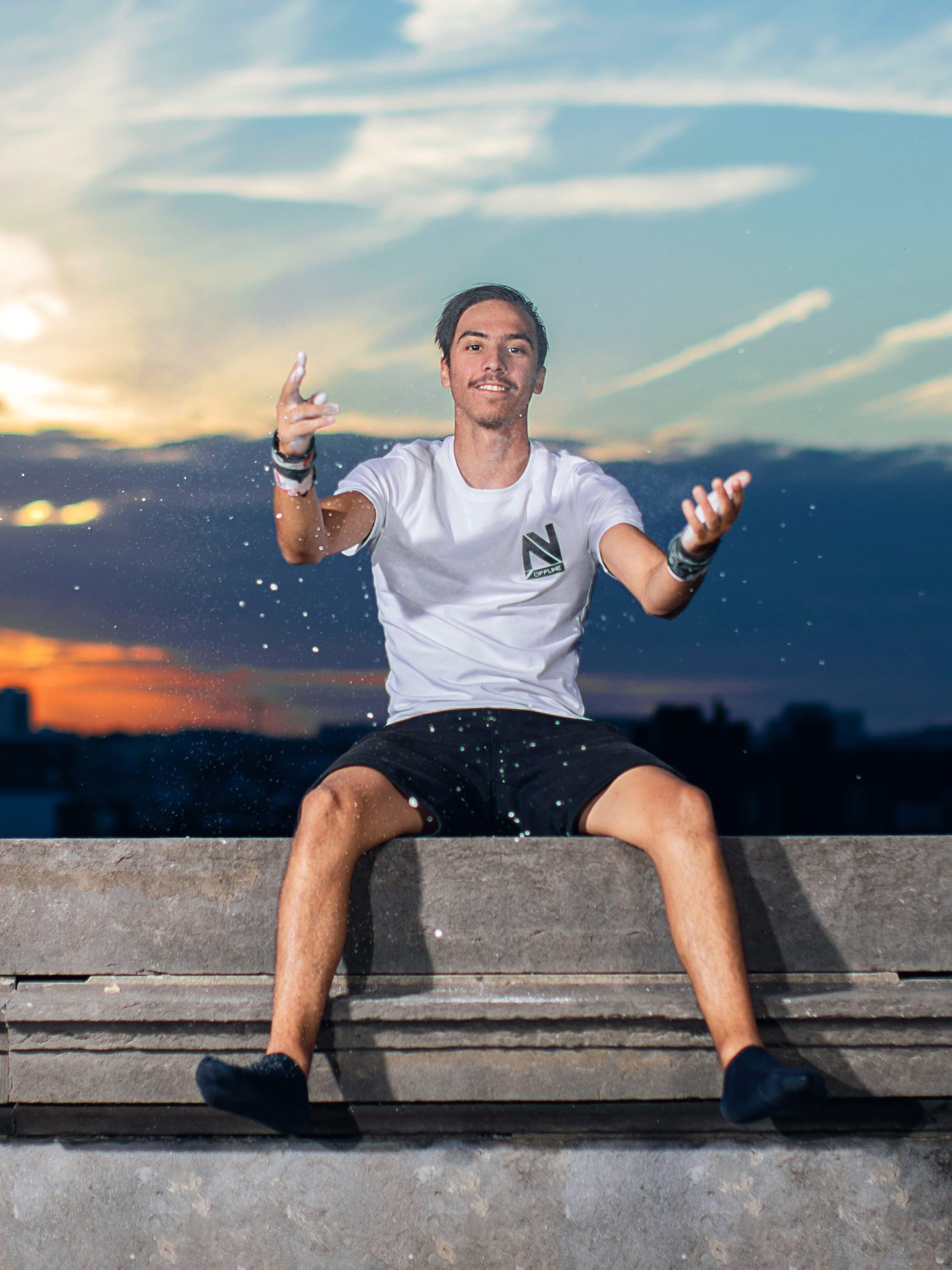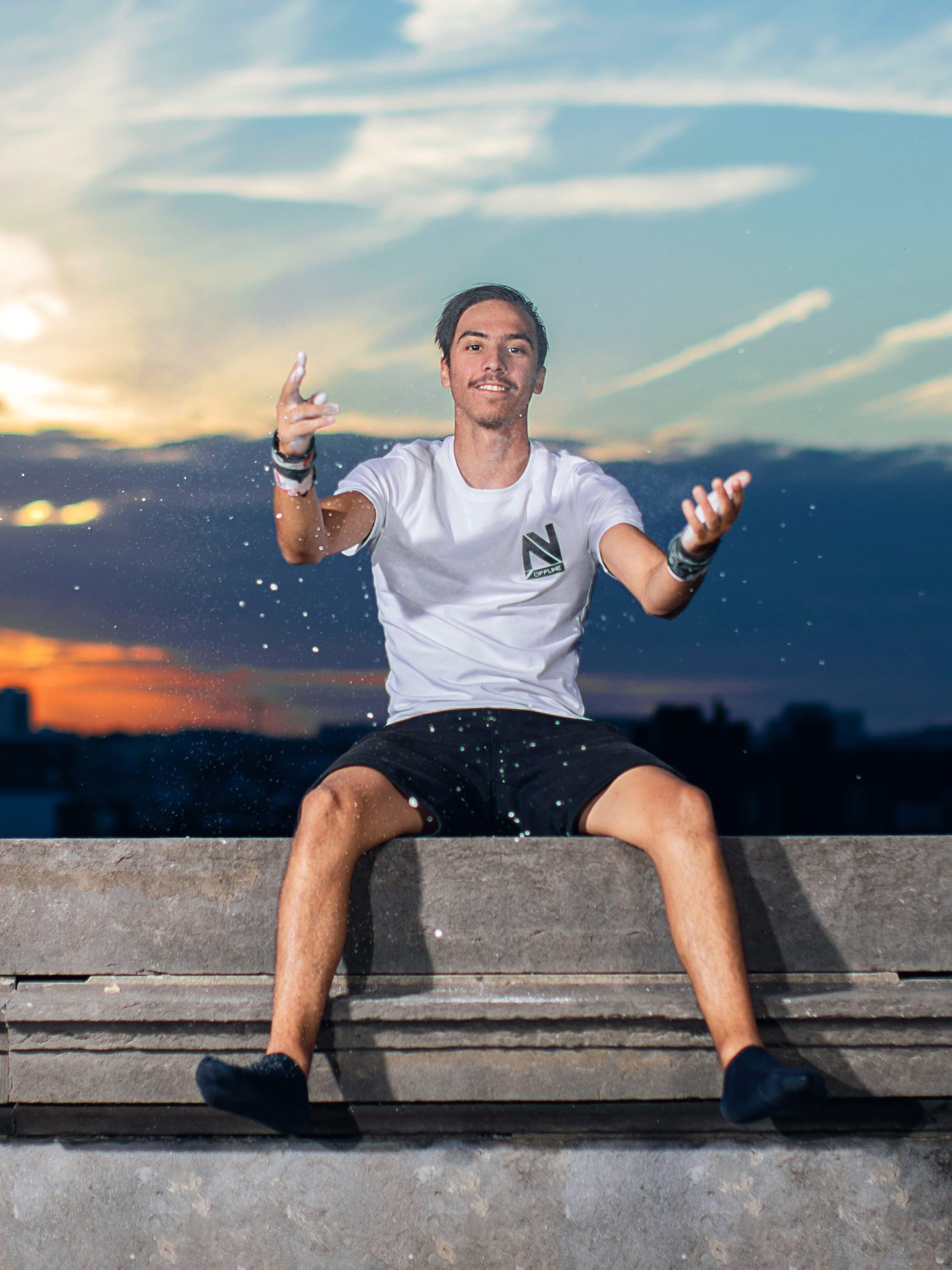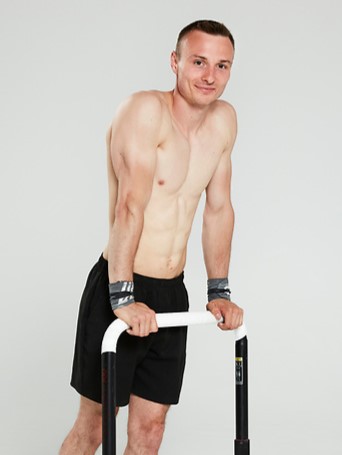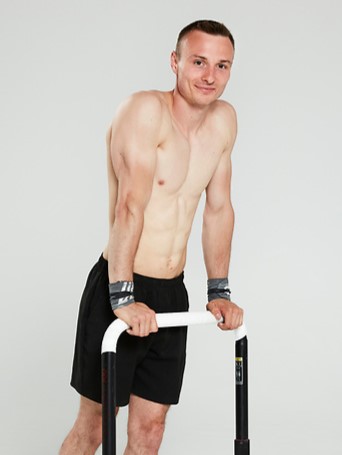 Membre
Freestyle
Organisateur BFC
Champion Belgique 23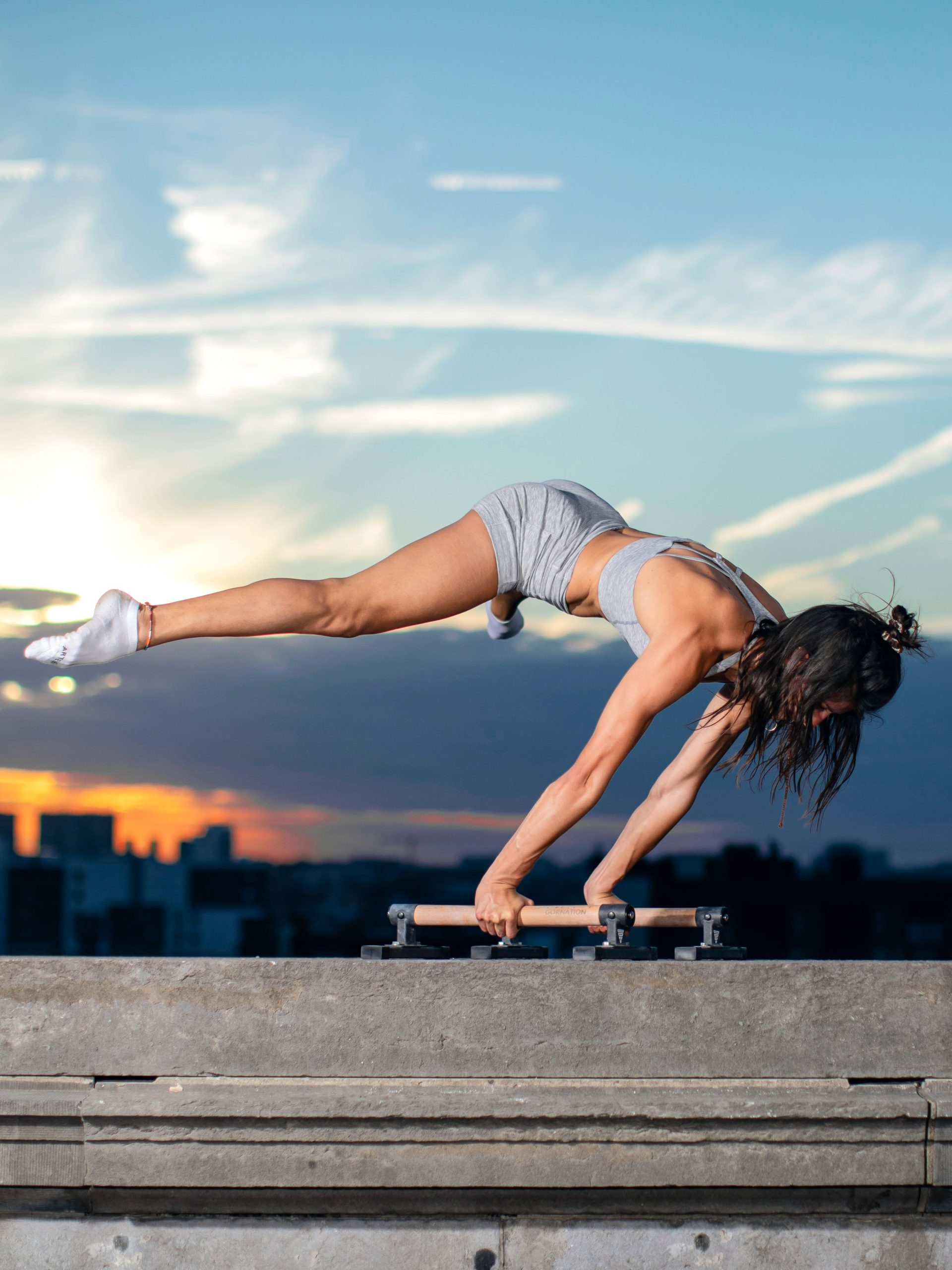 Membre
Freestyle
Organisateur BFC
Vice championne Monde 22
Championne France 22